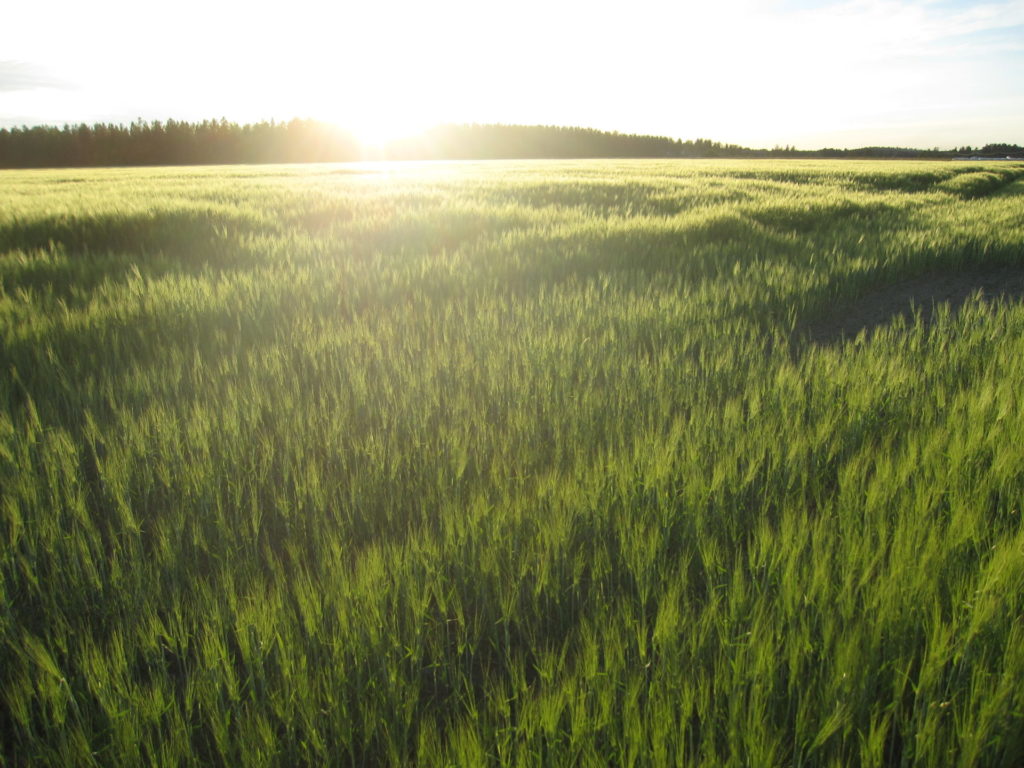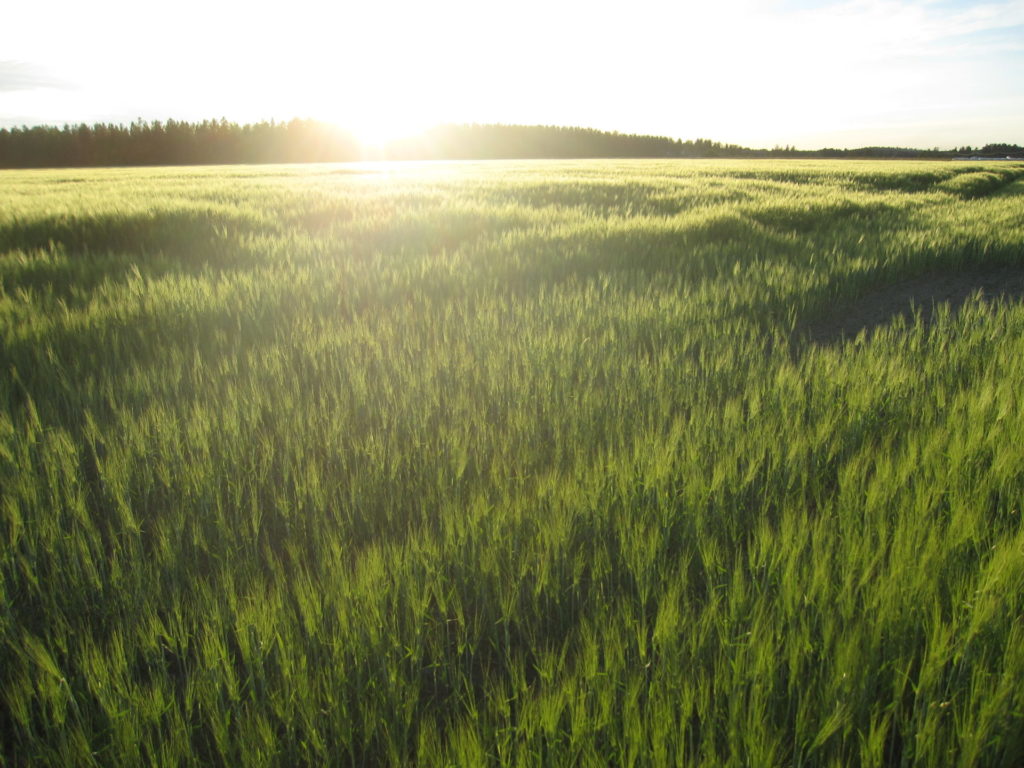 Farmcomp Oy
The production of Olli energisers was started by Hissinhuolto Oy in Sörnäinen (Helsinki) in 1938. A few corporate acquisitions later, Olli became part of Farmcomp Oy established in 1986.
Today, Olli energisers are made and serviced based on decades of experience and expertise in the field of electrical equipment at Farmcomp's own production facilities in Tuusula (in Finland). Olli's warehouse and customer service also operate in the same premises.
Farmcomp Oy develops, manufactures, and markets various agricultural electronics products. Farmcomp's main products include Olli fence energisers and fencing accessories, as well as portable Wile moisture meters for farming needs. Most of the annual production is exported. The company's products are sold all over the world.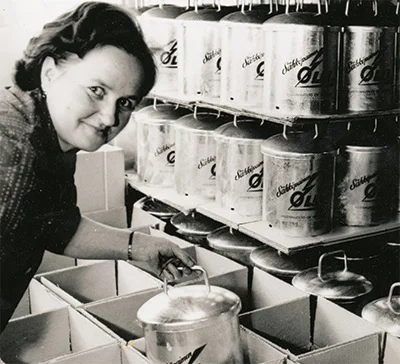 Media Bank: Olli product photos and logo
From the Media Bank, you can download photos of Olli products and the Olli logo. The photos can be downloaded individually or by product category as a .zip file. If you need higher resolution versions of the photos or images other than contained in the Media Bank, contact us at [email protected]