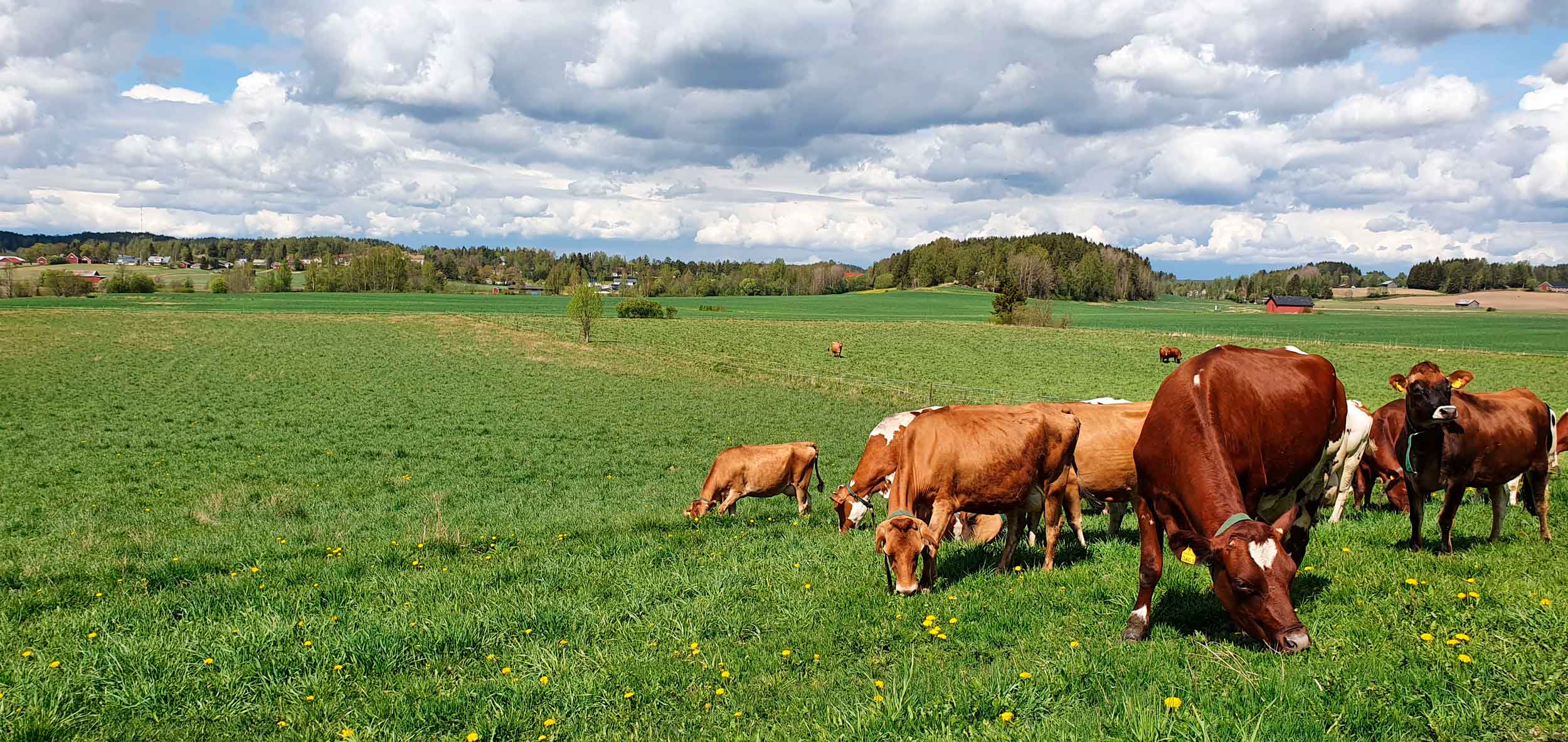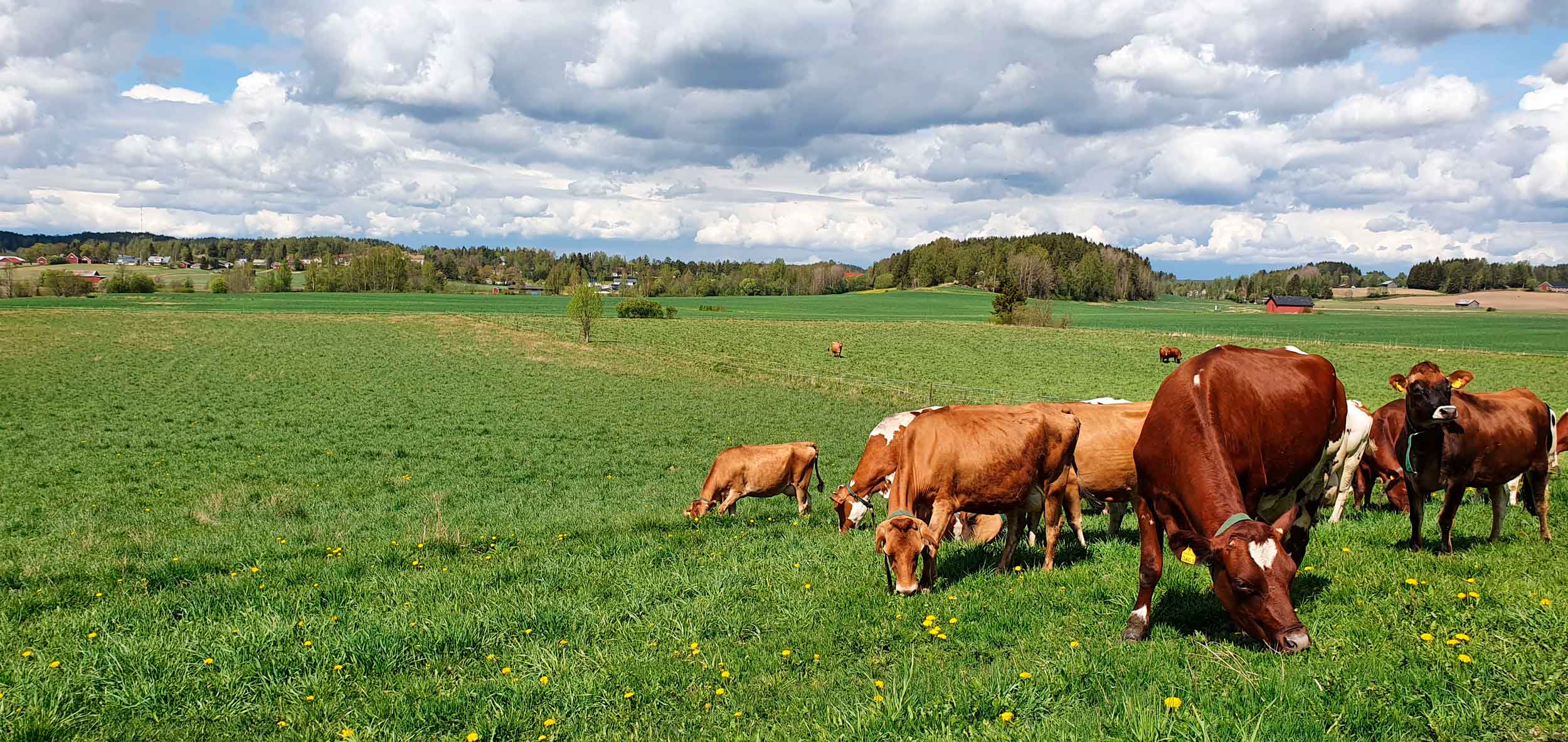 keeps your animals safe
Powerful energisers for pastures
and year-round fencing
Olli keeps your animals safe
The production of Olli fence energisers commenced in Sörnäinen, Helsinki, in 1938. Since then, durable and powerful Olli fence energisers have been an integral part of Finnish rural landscape.
Today, in addition to the powerful and reliable fence energisers and fencing accessories, Olli's comprehensive range includes high-quality stable and barn equipment (available in Finland) – as well as instructions and guides for building a functional fence!
Olli energisers are still made and serviced in Finland, based on decades of experience and expertise in the field of electrical equipment. As proof of this, all Olli energisers come with a 3-year warranty that also covers damages caused by lightning. In addition, we guarantee availability of spare parts for many years to come, for discontinued models as well.
Olli – reliable fencing since 1938