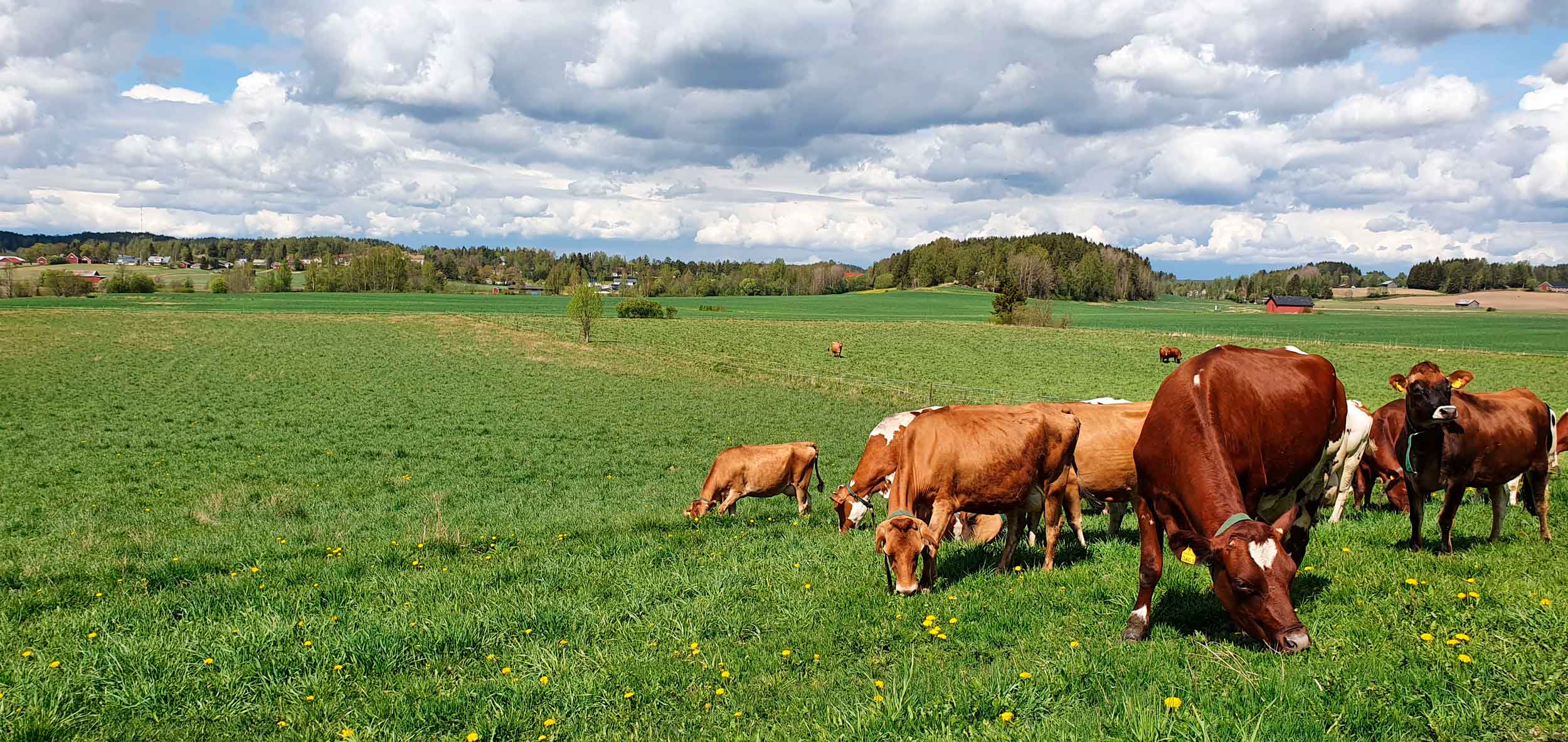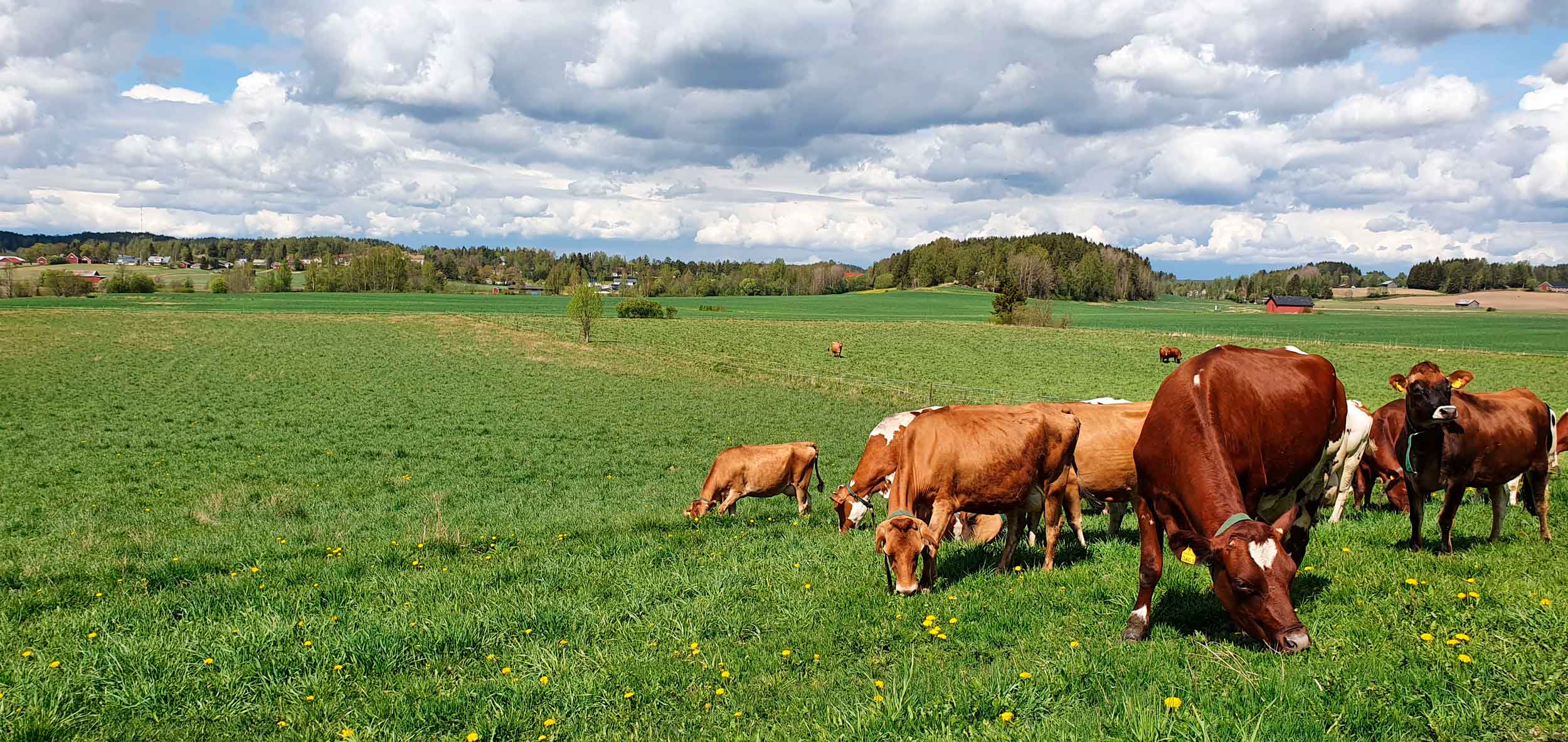 Olli – powerful fence energisers for all fencing needs!
Energisers for all fencing needs! Olli offers powerful and reliable energisers and high-quality fencing accessories for all kinds of fences, both permanent and temporary.
Olli keeps farm animals, horses, dogs and other pets efficiently inside their fences. Electric fences can also be used to keep unwelcome guests such as wolves, bears, deer or even wild geese away from farms, beehives and orchards.
All Olli energisers come with a 3-year warranty that also covers damages caused by lightning. Olli energisers made in Finland are serviced by the service outlet of our plant and by authorised Olli Service Partners throughout Finland. We guarantee availability of spare parts for many years to come, for discontinued models as well.
Whether you need a mains energiser, battery energiser, or solar panel energiser, Olli is always a reliable choice – in demanding conditions as well.
Energiser search
How to choose a suitable energiser? The Olli energiser search can be used to rule out some of the options, thereby getting you nicely started with choosing the right energiser.
The choice of an energiser is influenced by several factors, for example, by the power supply available, the animals in need of fencing, and the length and material of the fence. The condition of the fence and the prevailing conditions at the area to be fenced in (vegetation, soil humidity, earthing, etc.) are also of major importance.
It is not always necessary to choose the most powerful energiser. An energiser is expedient if it is appropriate for the particular use for which it was intended. In other words, an energiser can be suitable for many different animals and quite versatile fencing locations – depending on the overall conditions.
If you have doubts regarding the choice of an energiser, contact Olli's fence consultants – we will help you to find the energiser best suitable for your needs!
Check out Olli's fencing instructions and guides
Cannot find what you are looking for?
If you failed to find the product you were looking for, please contact us! Olli's fence consultants will help you with all questions related to fencing!