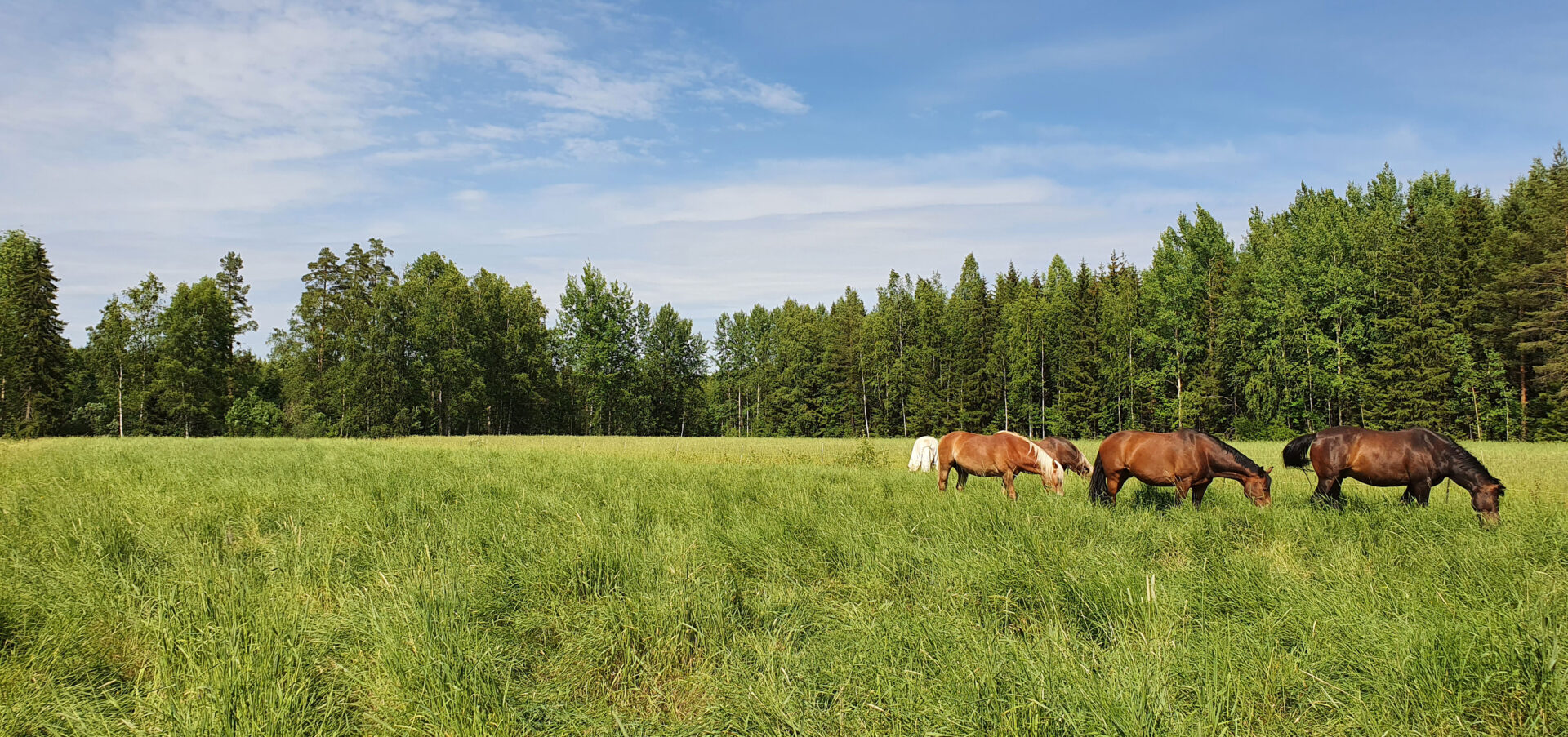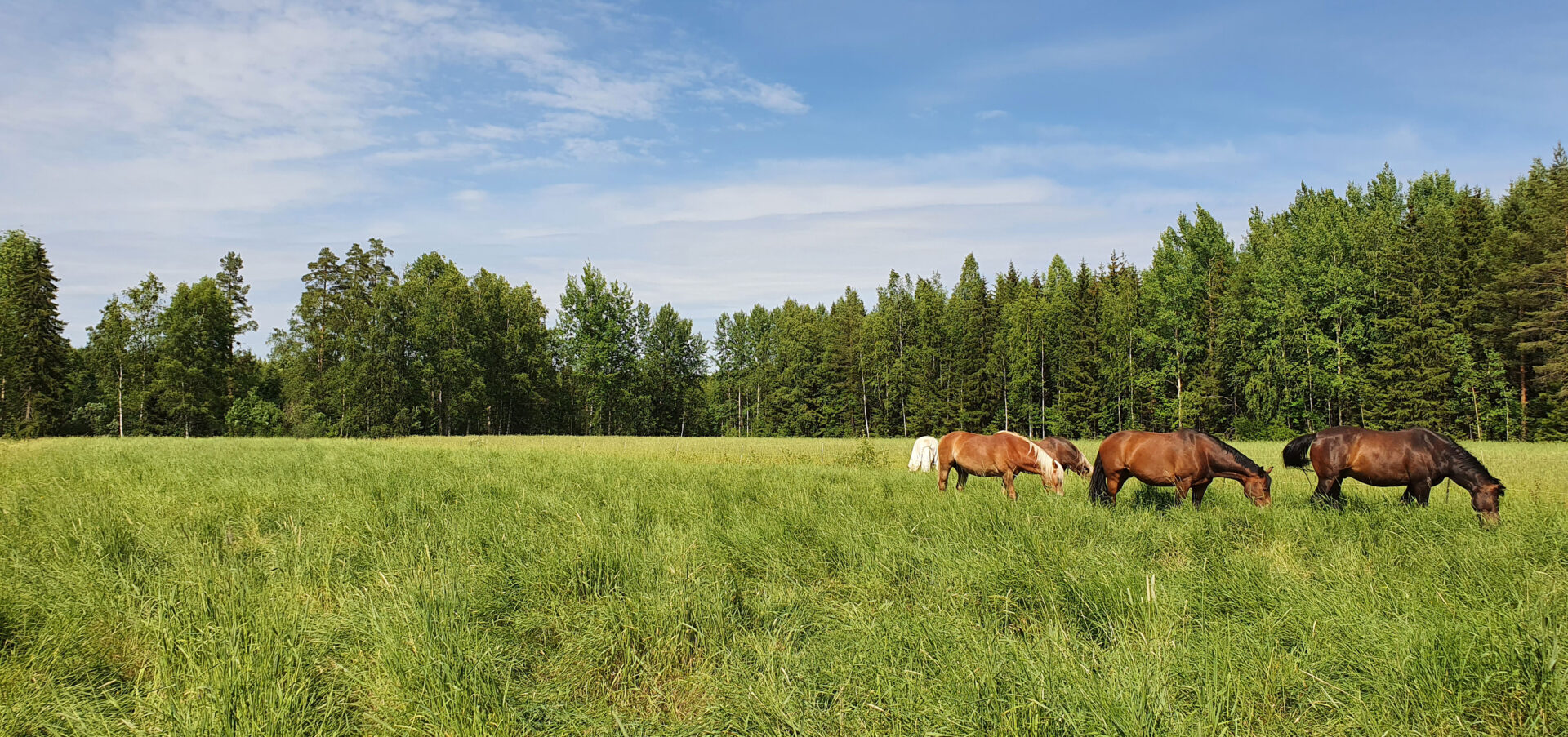 High-quality Olli fencing accessories for all fencing needs
AA fence is always just as strong as its weakest link. Even the most powerful energiser cannot force a fence in poor condition or carelessly built to function in the way intended. When assembling an electric fence, it must be made sure that electricity flows uninterrupted throughout the fence.
The most common causes of poor electricity flow include, for example, inadequate earthing, incorrectly or poorly made fence wire connections, and poor insulators. By choosing the appropriate, high-quality fencing accessories – and installing them correctly – you can make sure that your fence is long-lasting and safe and that electricity flows through it without disturbances. This is also the key to getting the most out of your energiser.
Olli's wide range of fencing accessories includes everything you need for building both ordinary and High Tensile steel wire fences characterised by very long service life.
With Olli, you can build functional, durable, and safe fences for any animals!
Cannot find what you are looking for?
If you failed to find the product you were looking for, please contact us! Olli's fence consultants will help you with all questions related to fencing!